ANZ predicts Australian Office of Financial Management could nearly halve debt funding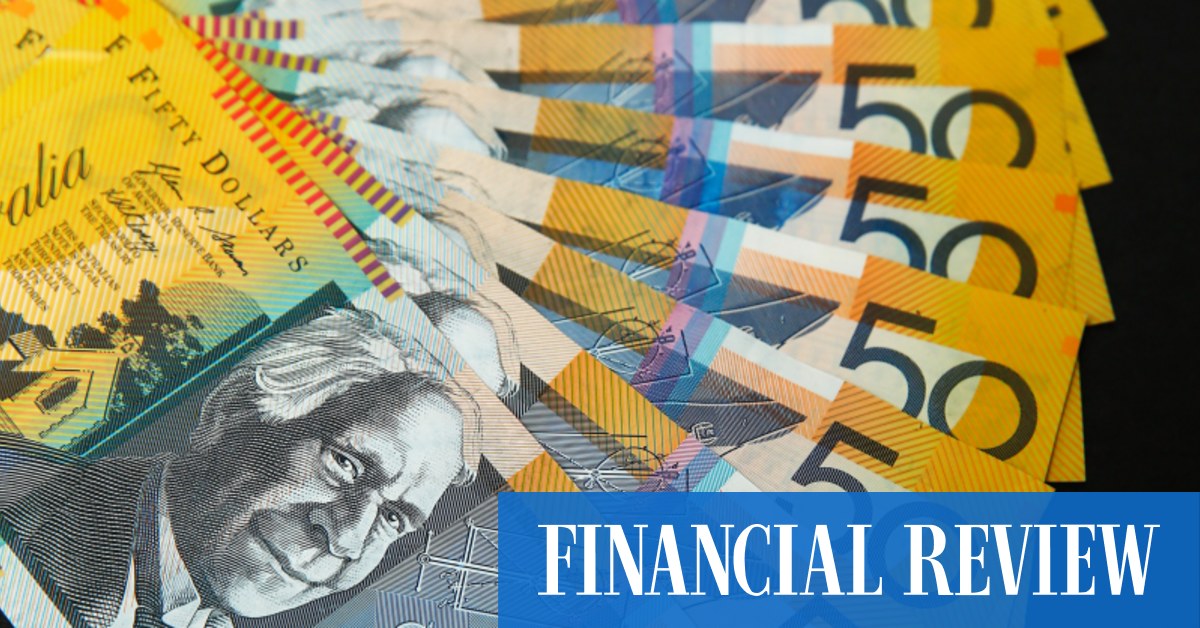 ANZ also expects the government's financing arm to cut its weekly bond auctions to $1.3 billion from just under $1.5 billion currently.
"The AOFM may be reluctant to go too far below this as it seeks to maintain a minimal presence in primary markets and restock some of the existing lines of which the RBA has a relatively large share," Mr Chambers said. .
The Reserve Bank holds $286 billion in government bonds, which is one-third of the face value of the $889 billion debt issued by the AOFM.
Pre-financing
AOFM already had a $20 billion head start at the start of its 2022-23 funding program as it took advantage of historically low interest rates before the Reserve Bank began to tighten monetary policy in May of This year. All other things being equal, in a rising rate environment, it is more advantageous to issue bonds earlier in the cycle.
The agency plans to sell a new long-term benchmark maturing in May 2034 through syndication before Christmas.
The AOFM will update its funding program after the budget is released at the end of October. Its new chief executive has yet to be named by the Treasury after former CEO Rob Nicholl took over as executive director of the International Monetary Fund in Washington DC. It is due to start next month.
Financial markets are fully priced for a 0.25 percentage point increase in the Reserve Bank in November, putting its cash rate on track for a peak of 3.9% by August next year .
Last week, the central bank surprised economists when it rose 0.25 percentage points weaker than expected, and stoked speculation that other central banks could follow its more moderate lead.
Australian bond yields rose on Tuesday with the three-year rate at 3.49% and the 10-year rate at 3.97%.
Meanwhile, the Australian dollar fell to US62.63¢, a new 2.5-year low, on concerns over global growth and the escalating war in Ukraine.