How agile financial management can facilitate frontline delivery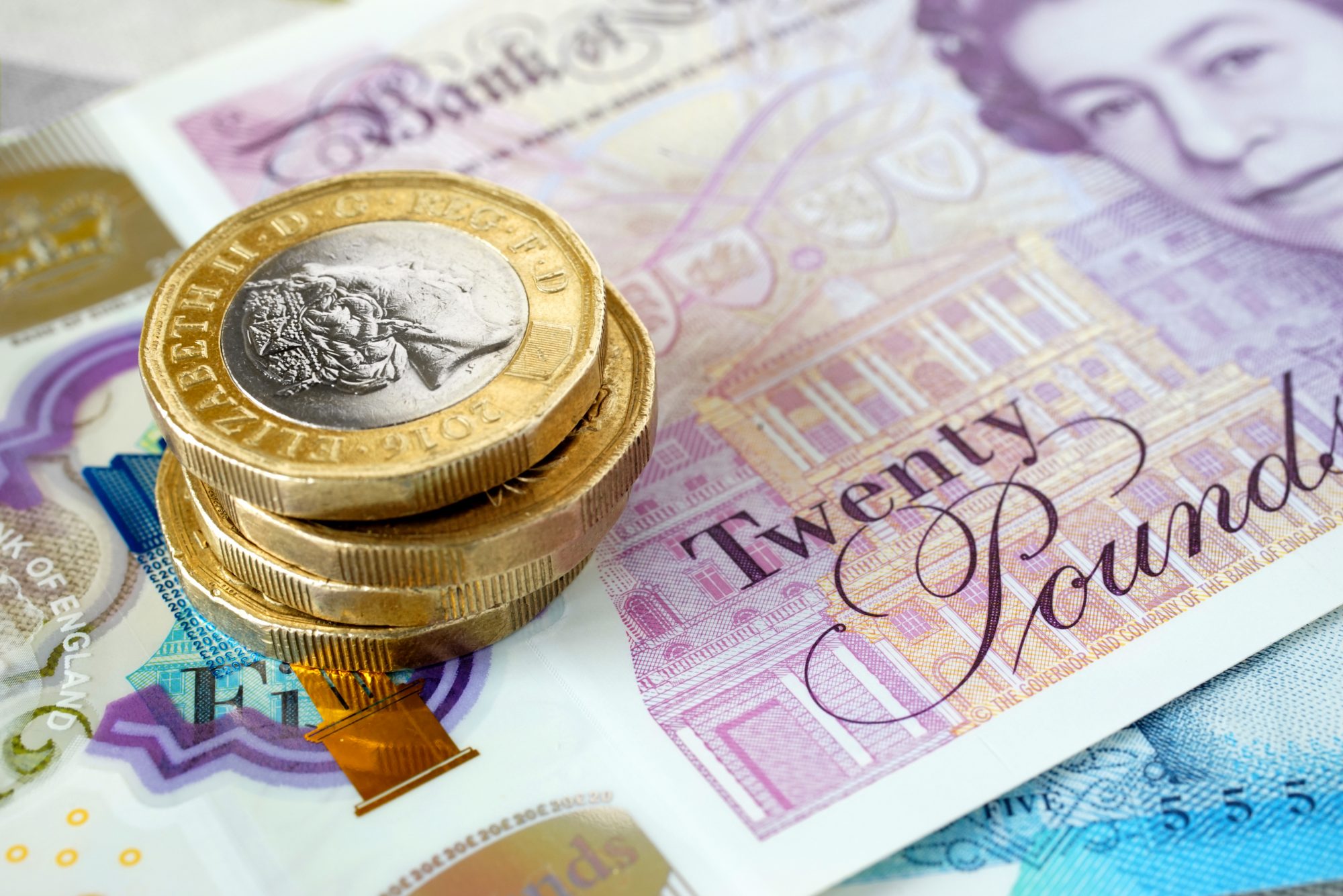 Simon Gray, Head of Finance and Operations at Agilisys, explains how modern agile financial management systems can improve strategic decision-making in the public sector
If recent events have taught us anything, it's that the world can change in record time. While significant uncertainty remains about the long-term impacts of the pandemic – and what this will mean for the public sector – finance leaders will need to help their organizations digest new information and act quickly as circumstances change. .
The need for responsiveness is acute. If you can't make timely decisions, you're always late. Financial challenges are everywhere. The key is to have real-time access to relevant information in order to be able to set priorities for budget allocation and financial management.
As a citizen, I want to know that when my council agrees on its latest budget, it takes into account the potential challenges ahead. To do this, modeling is important. Revenues are relatively static, as are some statutory services that must be provided, such as environmental health, waste collection and street cleaning. These represent a certain level of expenditure. The big question, however, is what you do with the rest of the money.
All about data
The reality is that if you don't have the data to show how best to use the available budget, you can't make those decisions. Moreover, you cannot communicate the reasoning behind these decisions to citizens. Financial systems are completely data-driven. The average local authority has hundreds of systems filled with financial information covering planning, highways,adult social care, child care, schools and so on. Effective financial systems take this data, normalize it, and allow a budget holder to decide what they can – or cannot – do with their available budget.
Scenario planning provides an opportunity for finance to support the organization with a key strategic overview. This in turn enables informed decision-making in a timely manner. For example, if you're going to start closing some library services in the community, what have you balanced that against in terms of priorities? What are you going to spend the money on instead? Right down to the executive level, that's the kind of data they rely on to make those decisions.
Dynamism and flexibility
There is no doubt that there is a great appetite for modern and dynamic financial systems. However, this should not be a knee-jerk reaction. It is important for local authorities to work with vendors with deep technical know-how in Microsoft Dynamics 365 Finance to facilitate their transformation plans. Only then can theyBuild the technology-enabled finance team that public sector organizations need.
Local authorities that have adopted these solutions are already beginning to benefit from the flexibility in how the systems can be configured to provide scenario planning. They value the ability to tailor systems to their unique needs and successfully find ways to deliver efficiency to employees and citizens. Portal-based mobile solutions that are easy to access anytime, anywhere are particularly resonant given the need for flexible working.
In the cloud
Adopting cloud-first policies is another key driver in the transition to modern SaaS-based enterprise research planning (ERP) solutions. Purchase to pay, order to cash, expenses, project accounting and payroll are just a few of the areas that benefit from a complete cloud ERP experience. This is then supported by strong analytics and reporting with flexible on-demand work that adapts to the needs of the organization.
Microsoft Dynamics 365 Finance integrates all relevant processes within a local authority, including finance, project control, purchasing and customer relationship management as well as billable hours and budget administration. All information is immediately available, allowing the team to perform detailed analysis and adjustments that ensure business agility, cost reduction, cross-departmental spend optimization and automation process.
Four lines of sight
The financial manager of local authorities today has four axes of vision: hindsight and monitoring, focused on financial monitoring and historical figures, as well as insight and foresight, focused on anticipating the future and evolving to meet the needs of stakeholders such as the board of directors, investors and the community at large.
Active financial planning made possible by the modern financial systems detailed above provides these four lines of sight. They help CFOs gain data-driven insights into the potential impact of multiple scenarios, while agile financial management helps focus effective resource improvements for frontline delivery. They also help finance leaders cope with uncertainty and disruption; an essential requirement as we emerge from the COVID-19 pandemic.
from the editor advised Articles