Kenya: Mara launches free online academy to advance digital financial literacy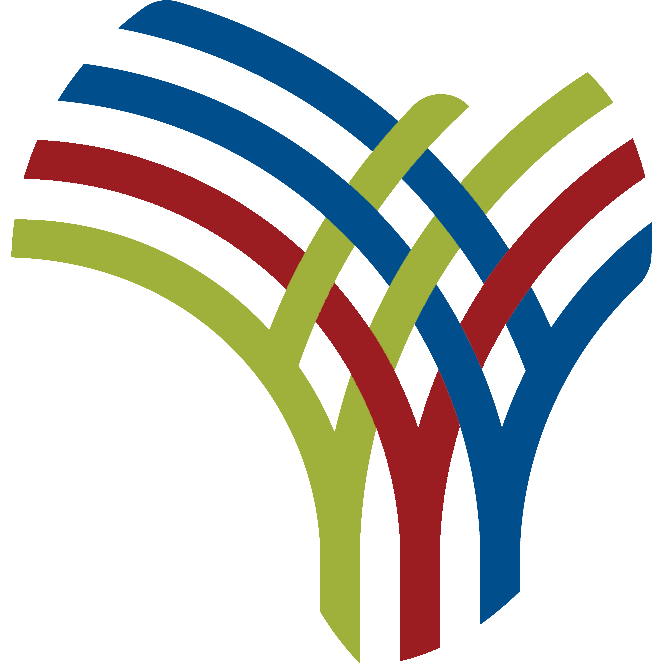 Nairobi – Pan-African digital finance ecosystem, Mara has launched a free online educational platform that will guide blockchain and digital finance literacy.
The platform also aims to develop a community of wealth creators among its pioneer learners and help them manage their wealth and create a future pool of African talent.
Through the academy, Mara intends to unleash the potential and innovation of learners through the program which will integrate a unique delivery model with its partners to offer highly skilled and multidisciplinary technologists to non-traditional learners with equal access development, education and a clear path to global opportunities.
The Africa-centric design academy will provide unlimited access to all course resources, including instructor, videos, practice tests, and capstone projects.
Although it will be accessible to everyone, it will focus on tapping into more Africans to increase the adoption of digital finance and blockchain technology.
Speaking at the launch, Mara Co-Founder and Chief Executive Officer (CEO), Chi Nnadi, said the program aims to provide learners with skills that will help them access job opportunities. even as the Academy intends to build a continent that has a fairer workforce in the digital economy.
"The prioritization of financial literacy in Africa is important and the Mara Academy provides quality education, resources and opportunities to equip them with the skills required to diversify our future workforce," Nnadi said.
The Academy program will consist of courses on blockchain, developers, and digital financial literacy, as it aims to help learners learn at their own pace, better understand blockchain saving and investing, and to acquire digital financial literacy.
Learners will also be exposed to training on budgeting, setting financial goals, investing, and wealth management using digital tools.
"The education program is for anyone, anywhere, anytime. Through an innovative mix of delivery methods, partnerships and customizable content, we hope to meet people where they are. and building communities of like-minded people not only engaged in digital finance, but cultivating common interests," said Kate Kallot, Co-Founder and Chief Impact Officer at Mara.
Kallot further noted that the program aims to cross borders and create a tribe that will break down geographical, financial and technological barriers.
According to statistics from Gemini's 2022 "Global State of Crypto" study, education remains the world's biggest barrier to digital asset ownership, even though there is an increase in the use of digital assets in Africa.
The study further revealed that 40% of Africans have yet to purchase digital assets due to a lack of confidence, apprehension of price volatility and a lack of understanding of how to buy digital assets. buy digital assets.
Mara's educational content that will be accessible through the Academy's online portal will cater to beginners, intermediates and those at advanced levels as well and learners will receive reference certificates upon completion of the course.