OPM Works with Tax Services to Modernize Financial Management of Trillion-Dollar Benefits Trust Fund, Save Taxpayers Millions and Improve Client Services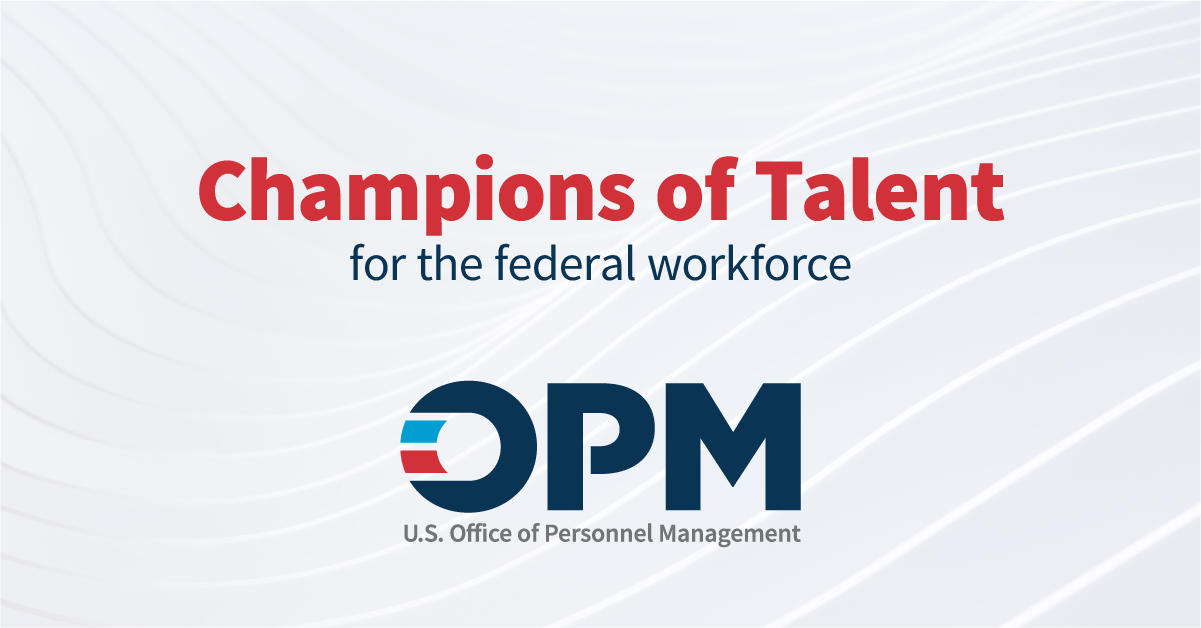 WASHINGTON DC – The Office of Personnel Management (OPM) migrated from the legacy application responsible for financial management activities of over $1.1 trillion in trust fund assets to a modernized financial system platform that is managed and maintained by the Department of the Treasury, Office of the Administrative Resource Center (ARC) of the Tax Service.
The partnership between the OPM and the CRA will result in millions of dollars in savings for taxpayers and enable a modernized and secure financial management solution and redesigned processes to support the administration of the benefits program which includes retirement, health and life insurance. As a result, millions of federal employees, retirees and their families should have increased confidence in programs that ensure they can meet their retirement, health care and life insurance needs.
"The completion of our migration to the Administrative Resource Center platform marks an important milestone in our commitment to be a leader in financial management in the federal government. It demonstrates the results that can be achieved when federal agencies work together to provide solutions that benefit federal employees and the U.S. taxpayer," share OPM Chief Financial Officer Douglas Glenn. "The OPM-Treasury partnership can serve as a best practice as agencies explore alternatives in the way they deliver financial services. OPM looks forward to the continued relationship with the Treasury and the efficiencies we will gain through this collaborative effort. »
"Fiscal Service has always aimed to provide services to our clients so that agencies can focus on their core mission", said Office of the Tax Service Commissioner Tim Gribben. "Our collaboration with the OPM builds on an effective model that has been replicated across government, advancing our vision of simplified federal financial management. »
The CRA is a leader in shared services across the federal government. The CRA's mission is to provide reliable federal shared financial management services, enabling government agencies to focus on achieving their core missions.
OPM leads and serves the federal government in corporate human resource management by providing policies and services to achieve a reliable and efficient civilian workforce. By enabling excellence in government through great people, we provide leadership and support to U.S. agencies on issues such as human resources policy and oversight, federal employee benefits, retirement services , advice on industrial relations and programs aimed at improving the performance of the workforce. For more information, visit OPM.gov or follow OPM on Twitter, FacebookWhere LinkedIn.